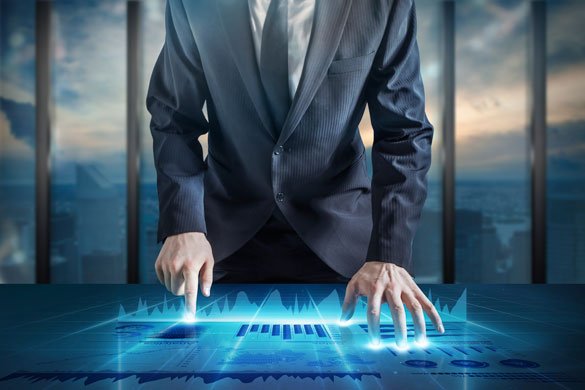 Your company's network requires constant attention.  Let us manage it, so you don't have to.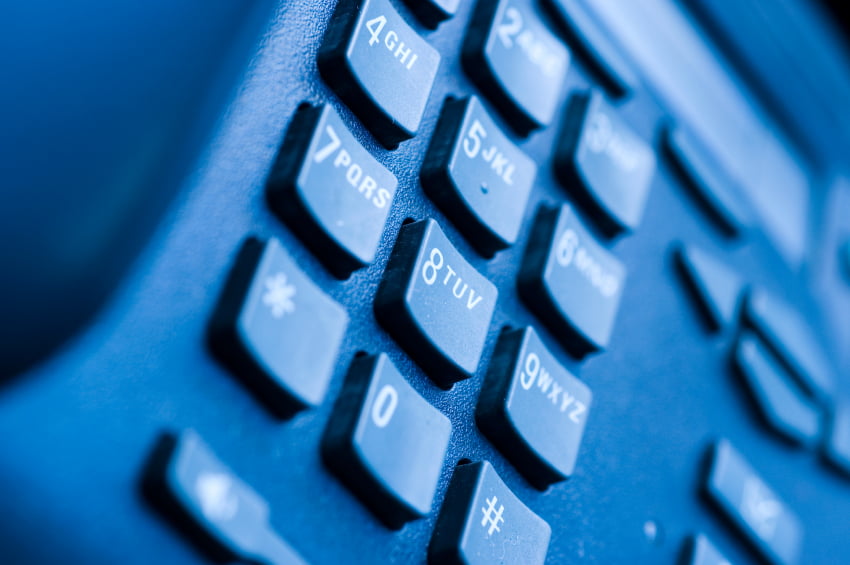 Communication is key.  A business telephony solution implemented and maintained by Nextech is a great way to keep in touch with your customers no matter where you are.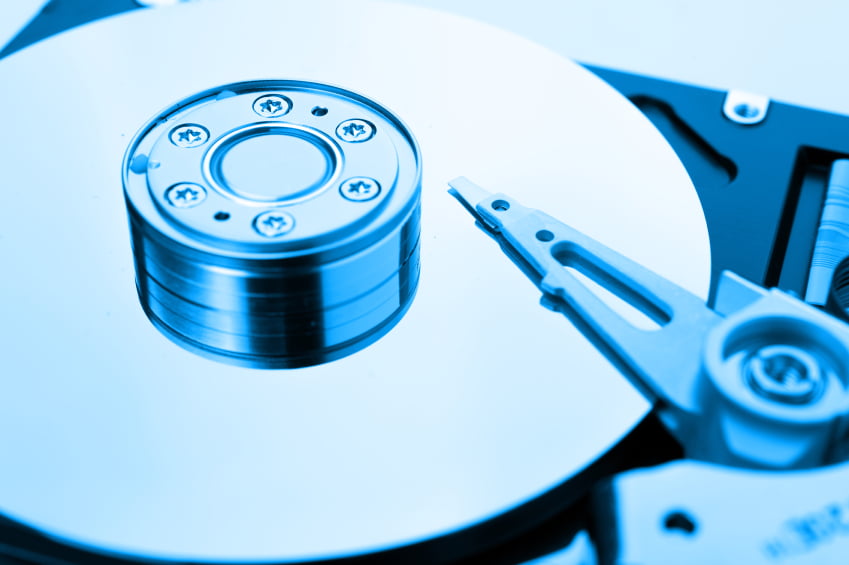 Don't let data loss cripple your business.  Nextech can ensure your important information never goes missing.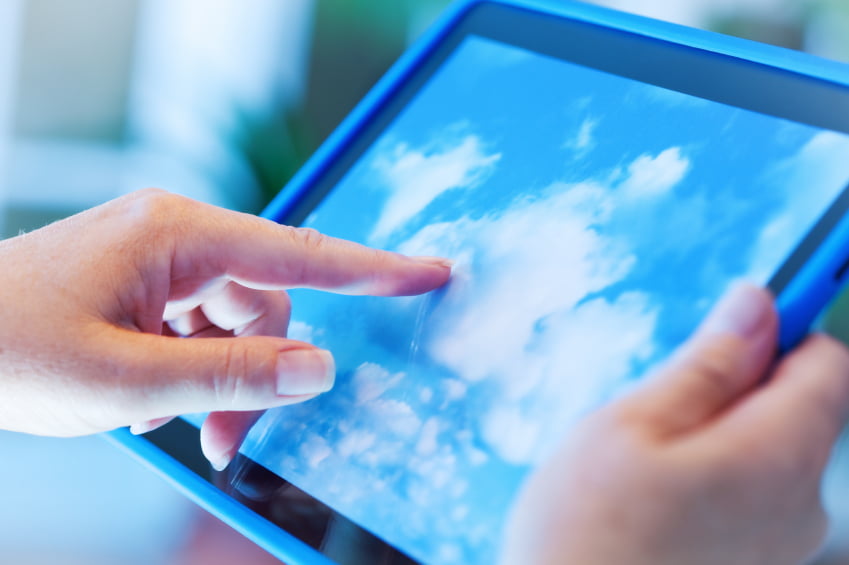 Leverage the cloud to ensure your systems and information are always available wherever you are.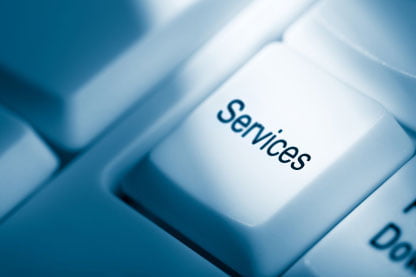 Whether implementing new technologies or needing an urgent issue solved,  Nextech technicians are available to assist.  From virtualization, network design, data/cloud migration, or simple computer upgrades, we can help!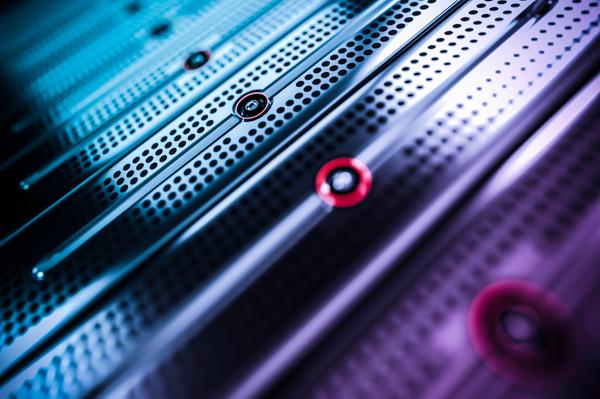 Finding and acquiring the right hardware can be tricky.  Let us help you pick the right equipment for the job.
What Our Customers Are Saying
Don't just take it from us, let our customers do the talking!
I am very pleased with their service and their prices, and I give them my highest recommendation for anyone's technology needs.
Jeff Nath
I just wanted to send you a quick note…letting you know how appreciative we are…that we have such great customer service from Nextech!  Your track record for nearly a decade now, has been exemplary…
Mark Kantrowitz
GSI and Nextech have been growing together for over six years, developing innovative systems to best suit our needs. We consider Nextech and Evan Faccou an essential part of our team.
Christopher J. Simovich
Nextech - Orange County
202 Fashion Ln, Suite 115
Tustin, CA 92780
Phone: 714-646-6398
Fax: 714-784-1214
Nextech - Oklahoma City
2000 W. Danforth Rd, Suite 130 #138
Edmond, OK 73003