Data Backup & Recovery
Solutions to help you keep your information safe before or after a data loss event
Nextech will work with you and your staff to identify the data, applications, and resources that are most important to your business, and ensure that data never goes missing.  If the unthinkable has already happened, we may also be able to get that data back.  Reach out for a consultation so we can discuss your options and help put this ordeal behind you.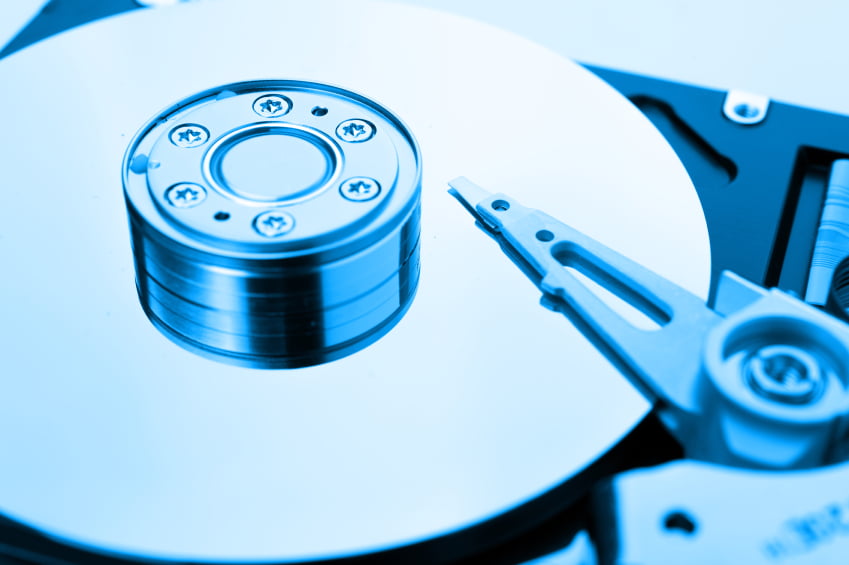 Does your business have a disaster recovery plan in place?  Would you be able to recover from not only hardware failures, but natural disasters, fire damage, water damage, or theft?  If malicious software held your data hostage, would you be able to rely on your current backup strategy to get that data back?  You've worked hard creating the data that keeps your business moving, now let us design a solution that ensures your data never goes missing, and, should disaster strike, has you up and running with the least amount of down time.
Too late for that?  We can still help.  We've recovered terabytes of information for customers who didn't have a backup solution, or had one that didn't measure up.  Contact us today to see how we can help, to not only get your data back, but ensure that data loss never happens again.