Telephony
Reliable telephony solutions that grow with your business
Nextech has been building and deploying telephony solutions, based on the Asterisk communications framework, since 2006.  Customers around the globe depend on the phone systems we have and continue to deploy.  If you are in the market for an affordable, feature rich, scalable PBX, then look no further.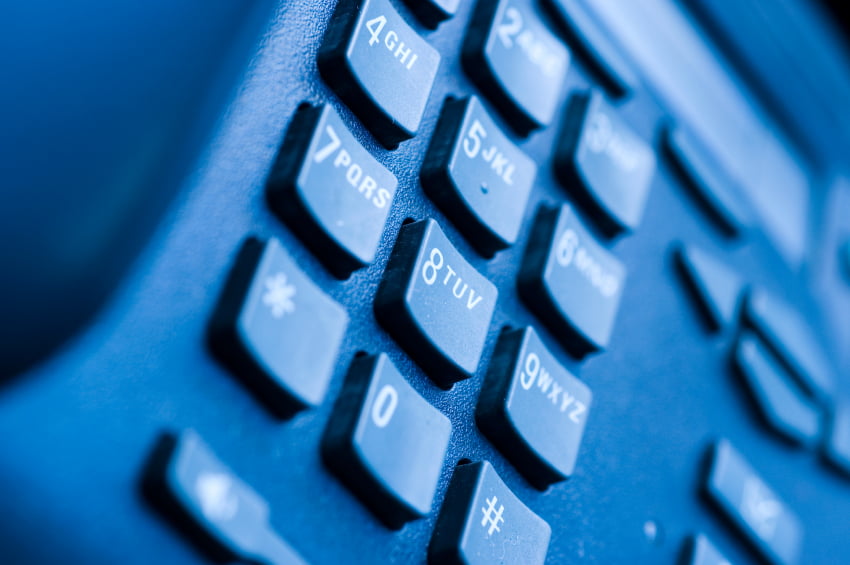 There is a world of options for your business's telephony solution.  The industry abounds with acronyms, buzz words, and fancy marketing slogans.  In the
cloud
age it can be tempting to go with a hosted, or cloud based, service.  No phone system to maintain, no phones to buy, and a feature set makes your current system seem archaic.  The one thing these solutions have no control of, however, is your Internet connection.  It might work great on your Internet connection, but then again it may not.  If it doesn't, you may have locked yourself into a lengthy contract for a service with dropped calls, and garbled audio.  When it comes to your business's communication system, we don't like to bank on maybes.
An on premise phone system, based on the Asterisk telephony platform, gives you reliability and flexibility.  Whether you need a couple phones or a couple thousand phones.  Asterisk has the ability to meet any business's needs and ensure that your investment grows with you.