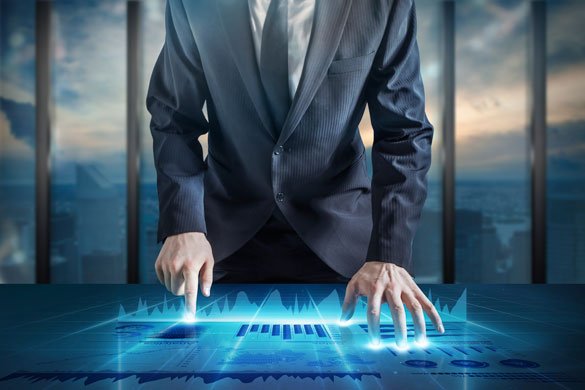 Your company's network requires constant attention.  Let us manage it, so you don't have to.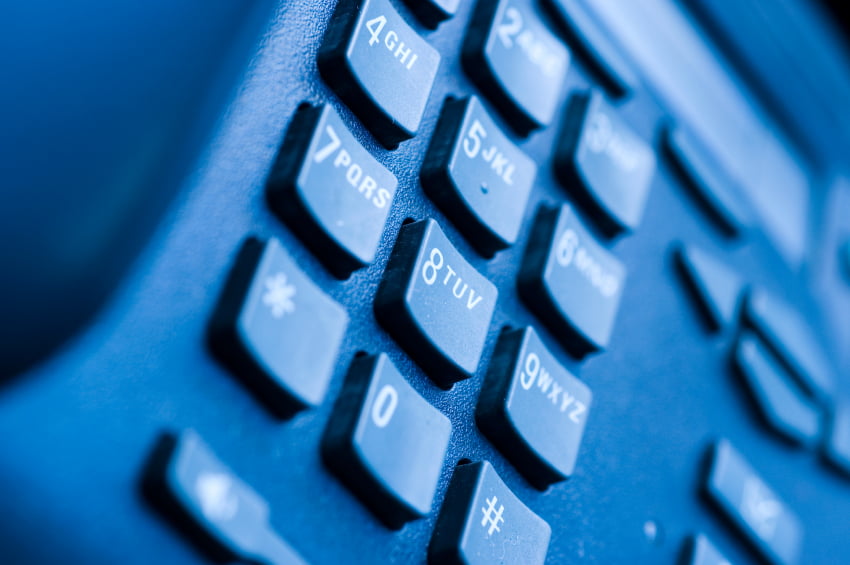 Communication is key.  A business telephony solution implemented and maintained by Nextech is a great way to keep in touch with your customers no matter where you are.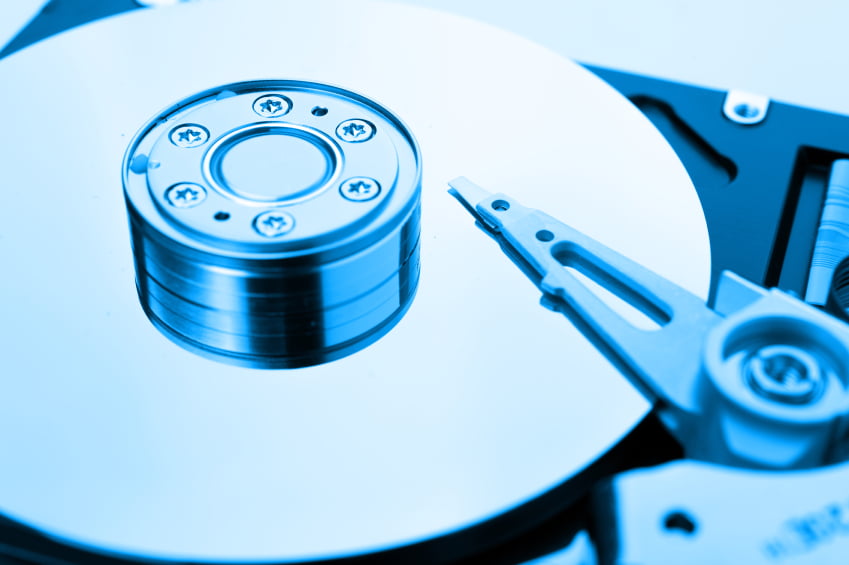 Don't let data loss cripple your business.  Nextech can ensure your important information never goes missing.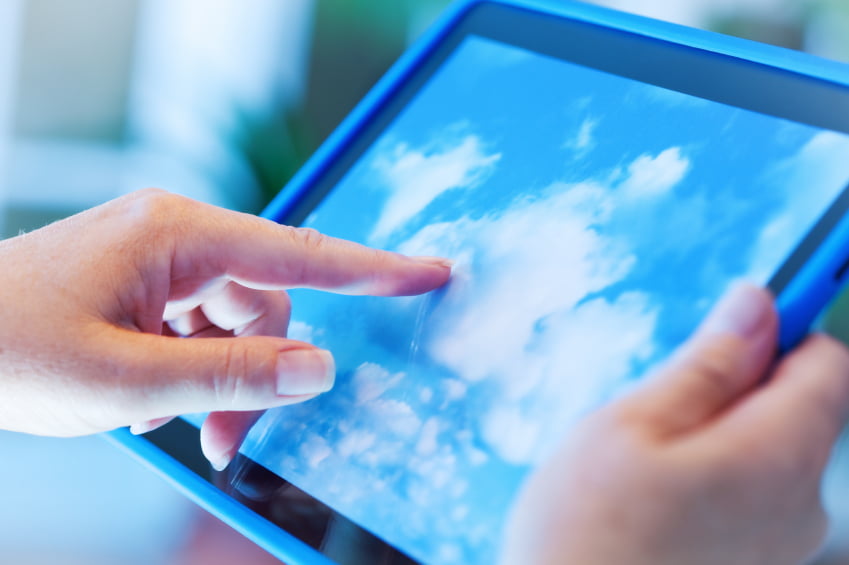 Leverage the cloud to ensure your systems and information are always available wherever you are.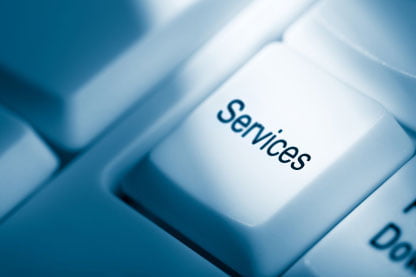 Whether implementing new technologies or needing an urgent issue solved,  Nextech technicians are available to assist.  From virtualization, network design, data/cloud migration, or simple computer upgrades, we can help!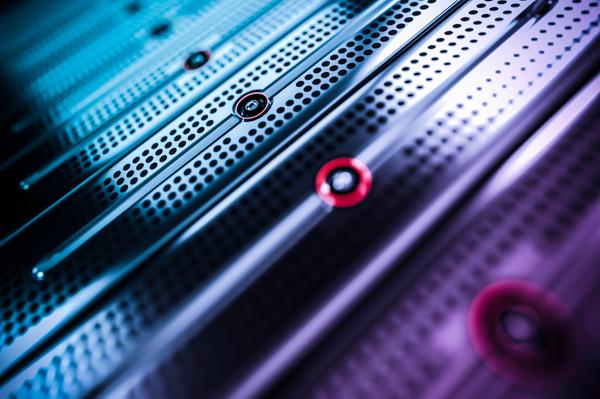 Finding and acquiring the right hardware can be tricky.  Let us help you pick the right equipment for the job.
What Our Customers Are Saying
Don't just take it from us, let our customers do the talking!
Nextech - Orange County
2030 E. 4th St, Suite 156G
Santa Ana, CA 92705
Phone: 714-646-6398
Fax: 714-784-1214
Nextech - Oklahoma City
2000 W. Danforth Rd, Suite 130 #138
Edmond, OK 73003