If you do not have access to the Outlook application, you can still set Automatic Replies through the Outlook Web Portal
Visit: http://m.outlook.com
Sign into your email using your email address and password.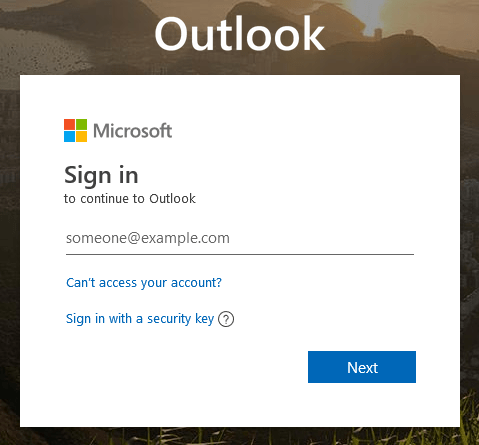 You will notice on the top bar a gear icon, please click on the gear icon near the right side and select Automatic replies

.

Similar to Outlook, please be sure to have a reply for both inside and outside your organization.